Singapore Conference 2017
The National Museum of Singapore and WARMAP present:
Exhibiting the Fall: Remembering and Representing War and its Aftermath in Asia (4 - 5 Sept. 2017, National Museum of Singapore)
75 years ago, Singapore, then a British colony, fell to a new imperial master – Japan. The Fall of Singapore on 15 February 1942 marks a painful moment in the island's modern history that was followed by some 3 ½ years of brutal occupation. For Japan, the capture of Singapore represented the pinnacle of its conquests in the Pacific War and its imperial expansion into Southeast Asia. Even decades after Japan's eventual surrender in 1945, the repercussions of this violent expansion could be felt not only in Singapore but all throughout the region – and some of this conflict's unresolved legacies reverberate to this day, permeating the social, political and economic structure of East and Southeast Asia.
This conference – jointly organised by the National Museum (NMS) of Singapore and the Leverhulme research network "War Memoryscapes in Asia Partnership" (WARMAP) – looks at how World War II and its aftermath have been remembered and represented in Asia. It features both scholars and museum experts from Europe, Asia, and Oceania with years of research and curatorial experience in the field. Together, they will explore and discuss (1) the production, representation and consumption of war memory, (2) nationalism and nation-building as forces and frameworks for memory, (3) regionalism, diplomacy, and the politics of remembrance, and (4) material culture and museums. The keynote address will be delivered by renowned China specialist Professor Rana Mitter (University of Oxford).
The conference will take place at the National Museum of Singapore on 4-5 September 2017. For further enquiries, please contact Xiu Li of NMS (xiu_li_tan_from.tp@nhb.gov.sg) or Dr. Daniel Schumacher of WARMAP (dschum@essex.ac.uk).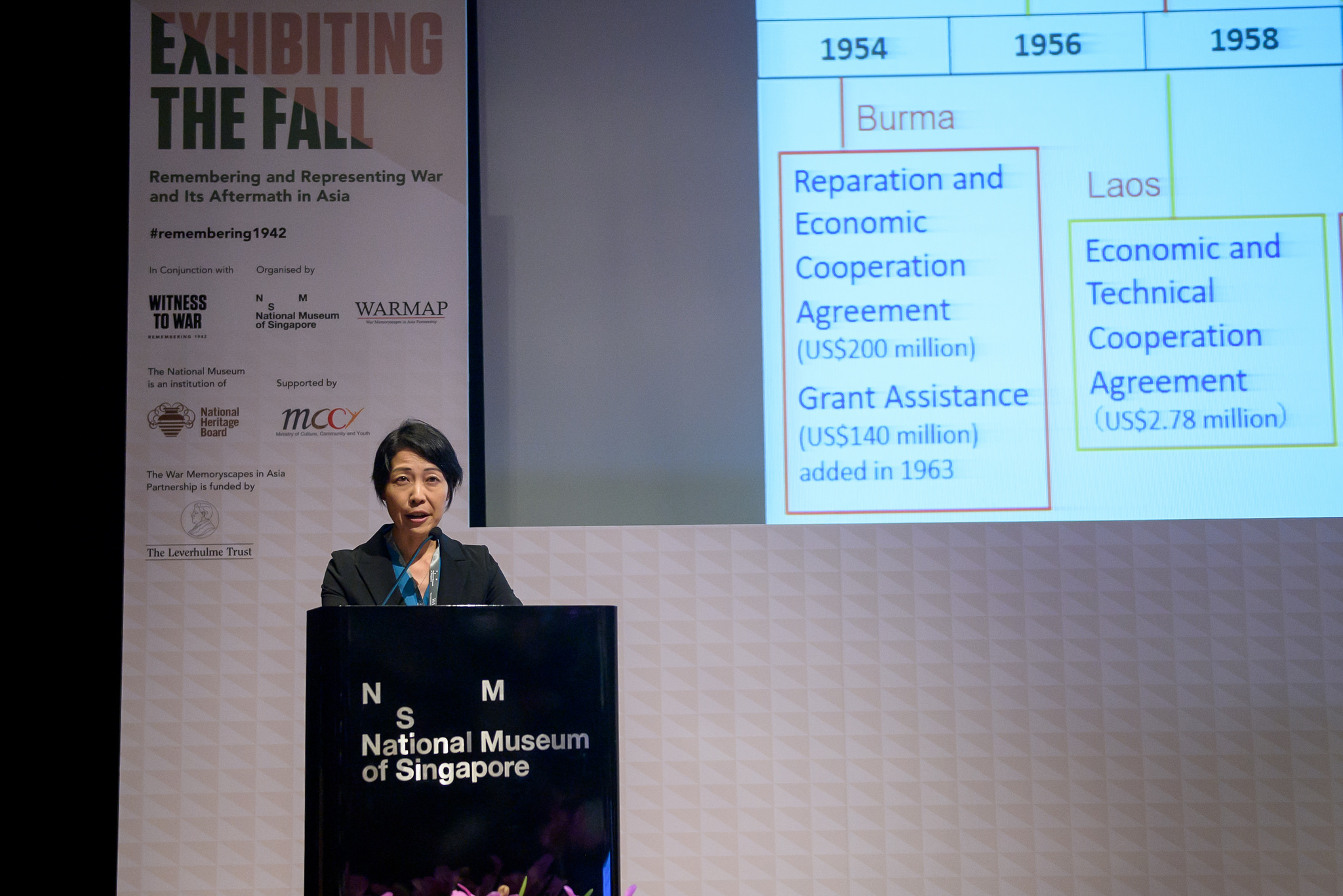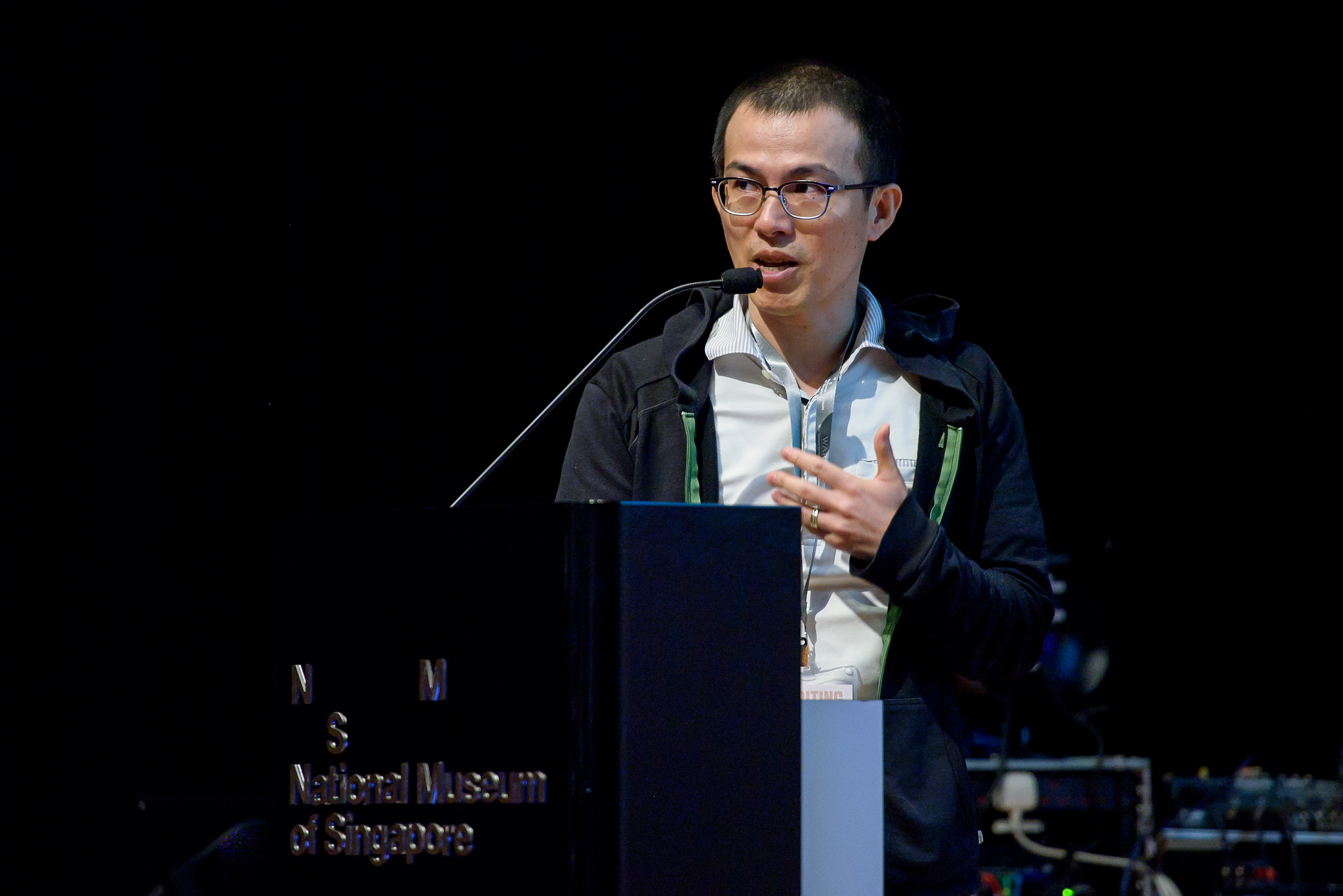 Date: 4th September 2017
09.30 - Registration
10.00 - All guests to be seated
10.05 - Welcome Address by CEO/NHB
10.15 - Welcome Speech by WARMAP
10.25 - Keynote Address by Prof Rana Mitter
11.25 - Witness to War: Remembering 1942 - open for conference participants
12.00 - Lunch provided
13.00 - Panel 1
15.00 - Tea and Coffee
15.30 - Panel 2
17.30 - End of Day 1
Guests are free to visit the other galleries in the museum
Date: 5th September 2017
10.00 - Panel 3
12.00 - Lunch provided
13.00 - Panel 4
15.00 - Tea and Coffee
15.30 - Screening of Documentary I Remember the Fall of Singapore + Q&A with writer and director
17.00 - Closing Remarks by Iskander Mydin
17.30 - End of Programme
Panel 1.
The Production, Representation and Consumption of War Memory
Chair: Prof. Brenda Yeoh (National University of Singapore)
Panel 2.
Nationalism and Nation-building as Forces and Frameworks for Memory
Chair: Prof. Ien Ang (Western Sydney University)
Panel 3.
Regionalism, Diplomacy, and the Power Politics of Remembrance
Chair: Dr. Mark Frost (University of Essex)
Panel 4.
Material Culture and Museums: Uncovering the Subaltern
Chair: Prof. Tim Winter (Deakin University)